Body vs. Brain Hunger
What Is the Difference & How Can I Tame The Urges
WHAT KIND OF HUNGRY ARE YOU?
We all get hungry, but did you know that there are two kinds of hunger? Body hunger and brain hunger. What's the difference? One is eating for nourishment, the other is eating for comfort.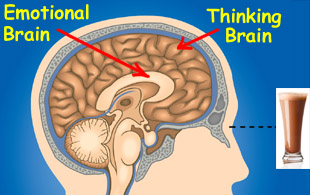 BODY HUNGER
Body hunger is eating to replace the fuel (nourishment) our body needs for energy. It's a physical need and a sensation.
The sensation of body hunger might include: stomach growling, a slight lightheadedness or feeling of weakness. It's your bodies signal that it's time to refuel (nourish) your body.
BRAIN HUNGER
Brain hunger is eating to relieve or satisfy an urge or relieve a symptom like stress, boredom or a craving. It's eating to satisfy an emotional need.
Brain hunger is more of a reaction to a feeling or emotion that signals you that it wants to eat. You might have had a stressful day or feel sad. Small amounts of food make the feeling or emotion go away for awhile, but the urge to eat more quickly returns. Resisting eating makes the feeling worse.
Take a look at the following symptoms to help determine which kind of hungry you are experiencing. Once we determine which kind of hungry we are, we can act accordingly.
| | | |
| --- | --- | --- |
| BODY VS BRAIN HUNGER - WHAT'S THE DIFFERENCE | BODY | BRAIN |
| 1.   Stomach growling sensation? |  X |   |
| 2.   Slight lightheadedness?  |  X |   |
| 3.   Slight weakness all over?  |  X |   |
| 4.   Doesn't go away until you're pretty full? |  X |   |
| 5.   Feeling the need to eat?  |   |  X |
| 6.   Hard day makes it worse?  |   |  X |
| 7.   Distractions help?  |   |  X |
| 8.   Small amount of food makes it go away for awhile?  |  X |   |
| 9.   Cutting back on eating a little makes it worse? |   |  X |
| 10. Urge surfing helps? |   |  X  |
WHAT YOU CAN DO TO TAME THE URGES
1. URGE SURFING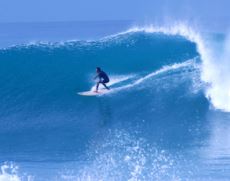 You can learn to handle urges to eat in the moment by a technique called URGE SURFING. Urge surfing is visualizing a bothersome urge to eat and letting it roll over you like a WAVE.
Pause...feel...and be aware of your urge. RELAX, and "SURF" your urge, but without acting on it. Take a RISK that you may be hungry or miss the comfort of the food, but that it will pass shortly and you'll be OKAY.
Breath in deeply...hold in for a couple seconds..., then, let your breath out. Most likely, the urge to eat has passed. The more you use this technique, the more it will work for you. Now, try distracting yourself with other things to keep the urge at bay. Think of this as a NEW WAY to combat food urges. You can do it!!
2. DISTRACTIONS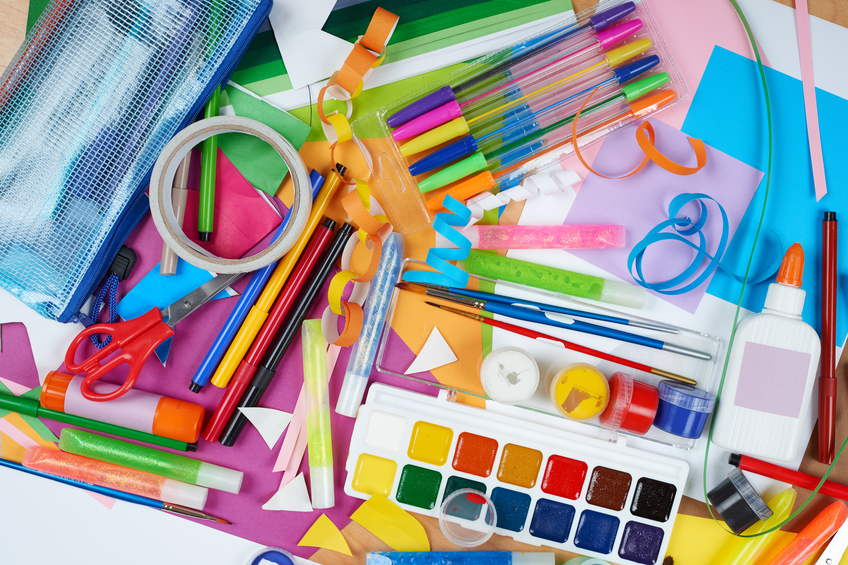 THINK BEFORE YOU EAT! Are you really hungry? If not, DON'T EAT. THINK DISTRACT as in distracting activities. Learn to use distractions instead of food to cope with negative emotions.
3. OTHER TECHNIQUES TO STOP FOOD URGES
There are several other techniques to stop eating urges when you aren't really hungry. Give some a try, you might be surprised how well they work!
4. The TIP TOPIC INDEX is another great place to learn more about ways to control your overeating.
Now that you understand the difference between body and brain hunger, you can learn to eat only when you are truly hungry and use other techniques to avoid eating when food urges strike. Strike back! You can do it!