Dealing with V-Day

Valentines Day is really hard for many of us. It's been jokingly called "Single Awareness Day" (S.A.D.). It's depressing to watch couples or friends exchanging gifts and cards when you're not part of it. Does V-Day make you eat more? Do you crave something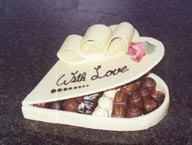 sweet like chocolate or other sweets on V-Day? Why do you think V-Day makes you eat more? Could your craving actually be for something else? Like for a boyfriend or girlfriend, or being in a couple? Or for more friends? Or simply for valentine cards, even from your family?
So... how can you deal with V-Day? Here's a tip:
Try hanging out with the friends you have. Text or IM them or call them on your cell. You can have a ban V-Day party or trash V-Day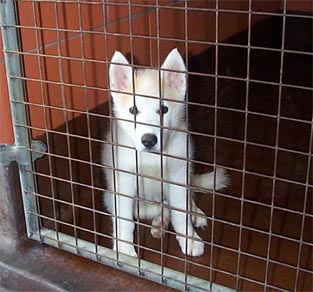 texting contest, just vent together. Or go visit the SPCA where pets are also alone and would love to see you. Or jump on this website in the chat room, or you can leave a V-Day post on the bulletin board. Maybe help someone else by answering their post. Or maybe find a way to relax or reward yourself with a special thing, like a manicure or seeing a new movie, reward yourself with something other than food. What do you think about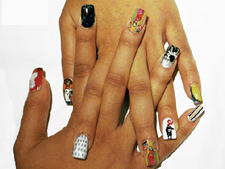 comforting yourself with something other than food when you can't find a friend? And remember V-Day is pushed by commercial companies who want to make money with cards, gifts, and other stuff that they make people think they need to buy.
Make this a healthy week!
(Click here for past week's tips)