Dealing with stress

Overeating when stressed out is a common cause of overweight in kids and teens.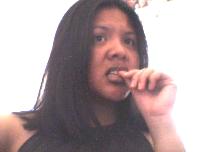 From Stacy, Age 17 - 1/29/08
Ht. 5'4", Start: 184 lb, Today: 178 lb, Goal: 140 lb - Im soo aggrivated with myself. I want/need to lose weight and yet ill just keep eating those choc bars to numb whatever feelings i have at that moment. Maybe its the weather. Maybe its stress from school and work. I dk. Im just upset. TOMORROW IS A NEW DAY! I SWEAR! I'M GETTING BACK ON TRACK!!!
In the January poll most kids say that overeating is like biting your nails. More than half (56%) say that when kids are stressed, they bite their nails, and that they do the same thing with eating. In the February poll many kids say they overeat when they have a big test, or when they have a family problem. Almost all say their stress is increasing. So... what can you do about stress, so that you don't overeat because of it? Here's an idea: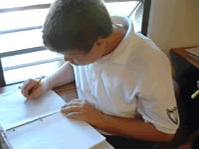 Make a list in a notebook or on a piece of paper of what your problems are, the things in your life that are stressing you out. Leave space underneath each problem. Then write down a description of what each problem is and what is bothering you. Next, under each problem description write a plan: 1, 2, 3, ... steps you can take to deal with the problem. Below is an example: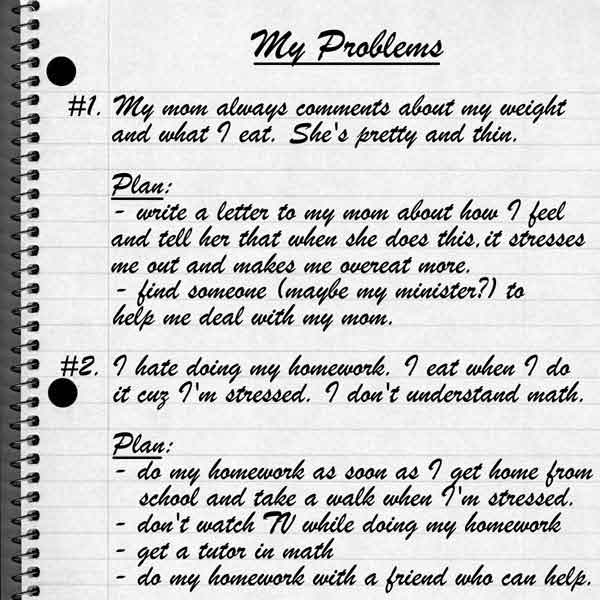 You can start a journal to list things that are stressing you out each day and your plan for dealing with each problem. Your plan for a particular problem might be simply to wait and look at the problem again tomorrow or ask someone else for help.
Make this a healthy week!
(Click here for past week's tips)