Holiday Survival Guide
Holiday time is a great time of the year. There is a lot to look forward to. School breaks, being with your family and friends and of course holiday parties.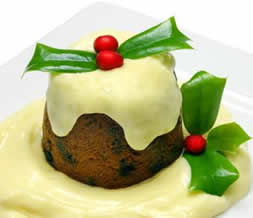 What goes along with the holidays is usually plenty of food to eat. This usually includes foods we only get to eat this time of year like cookies, gingerbread houses and other deserts.
From Thanksgiving till the New Year we are put into a position of being faced with hard choices involving foods. There always seem to be more food available then usual.
Food is a big part of the holidays and a reason why people gain weight this time of year, but there are other reasons. It's usually cold this time of year and it's darker earlier so exercise time outside usually decreases.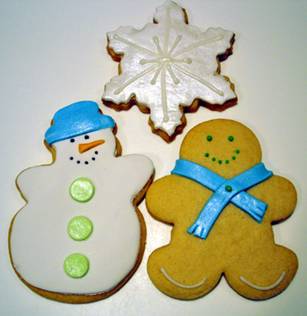 Here are some tips on how to survive the holidays:
At holiday parties watch you portion sizes. Save calories for special foods you don't usually get to eat during the year.
Limit the amounts of sweets you eat. Have small servings and know when to say "I have had enough."
Keep Moving!!! Look for exercises to do indoors. Think of doing indoor sports or rent an exercise DVD from the library.
Ask your parents to offer a low fat desert. Offer to help make it for everyone.
Make this a healthy week!
(Click here for past week's tips)