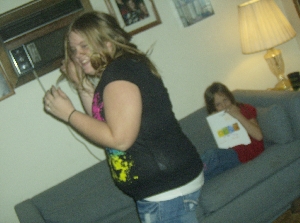 well my names magen N ive been over weight all my life
I weigh 208 as of friday!
Ive made my decision to loose weight 4 a healthy life!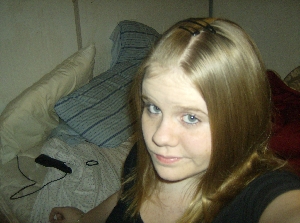 If you would like to acompany me GIvE me a holla on email
o by the way im 14 :) N NEVER GIVE UP WE ALL CAN DO IT!