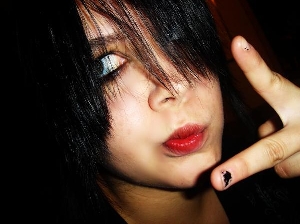 Hello I will not give out my name.

I'm 5'8'' i weight 201 now I wanna weight 140 or 160. a month ago i waight 211, ewwww lol oh well.

I will say don't worry about your looks be happy to be you, and if you want to be skinny do it for you. and no one else. Dont be Depressed...it will wont help. I been in depression before. I cut myself..alot..But I got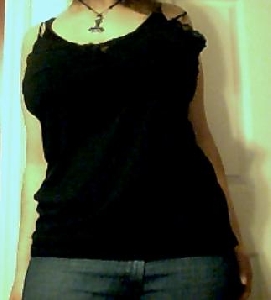 help from friends. and my teachers. I'm good now..But I kill a two year of my life..sitting at house eating and doing nothing..because I care what ppl though of me..I still do kinda but learn to be happy. and now I'm losing my weight, and getting better at life. and feel free to email me. if you need help or someone to talk too.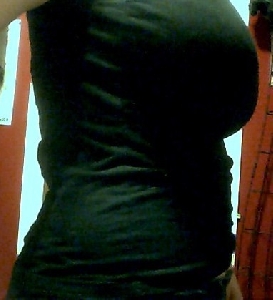 Note I will NOT give out my
name, or my AIM, MYSPACE or w.e all you need to know i'm starlight, and im 17