My name is Nelly, and I'm 12 years old. I never used to worry about my weight until a few months ago. My friends are so skinny, and I would see all these girls on tv with belly-shirts, and they were so thin and happy. I thought that I'd be much happier if I was thinner, but I did nothing about my weight. All I did was complain, and critisize myself. I wasn't really even that fat. But I had so much stress, that I'd over-eat all the time. I got so mad at myself that I stopped eating for a week. I'd play with my food and tell people I was always full. Or I would chew on food and then spit it out. I almost made myself throw up a couple of times. I wroked out like crazy. But it didn't get that serious, so I good cure myself. I started to be positive and started eating again. I've been exorsizing daily and have been on a healthy food diet, and I've already lost alot of weight. I have never been so happy about myself. I know if I keep this up, I'll lose alot more weight. :)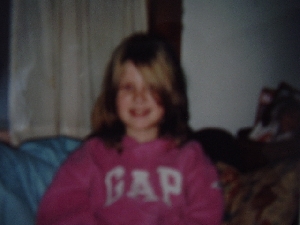 Boogie boarding is a lot of fun!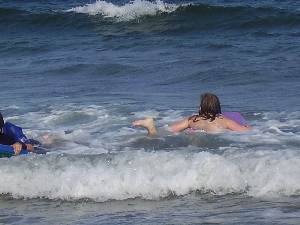 Kyaking is so cool!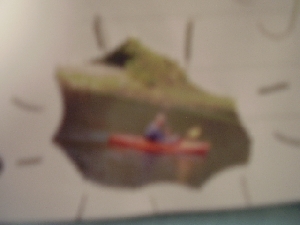 I love getting active and having fun!